True to His Roots
Alex Gelles, who grew up in the wine industry, on a preeminent vineyard, is singularly focused on expertly crafting wine. Alex solely manages wine production from start to finish, grape to bottle. Alex is individualistic, anti-industrial and passionately driven to produce artisanal wines of vinous greatness.
Watch the Interview with Alex Gelles by Monica Brown by clicking here
or on the photo below.
ROMANTIC | PASSIONATE | ANALYTICAL
INIMITABLE OBSESSION AND QUEST
Alex has a true gift for blending wines and he draws upon his deep experience in all aspects of winemaking. He gained a wealth of knowledge from working and learning about winemaking traditions in:
Bordeaux, France | Barbaresco, Italy | Priorat, Spain | Chianti, Italy | Blenheim, New Zealand | San Francisco, California | Lontue, Chile | Jois, Austria | Istanbul, Turkey
"I'm driven to make profoundly great wines."

Alex Gelles
Visionary in Viticulture
Alex acquired formal training in viticulture and enology at University of California at Davis, the M.I.T. of American fermentation, and Washington State University. Alex was the first graduate of the wine science program at WSU. He also majored in biochemistry at Whitman College.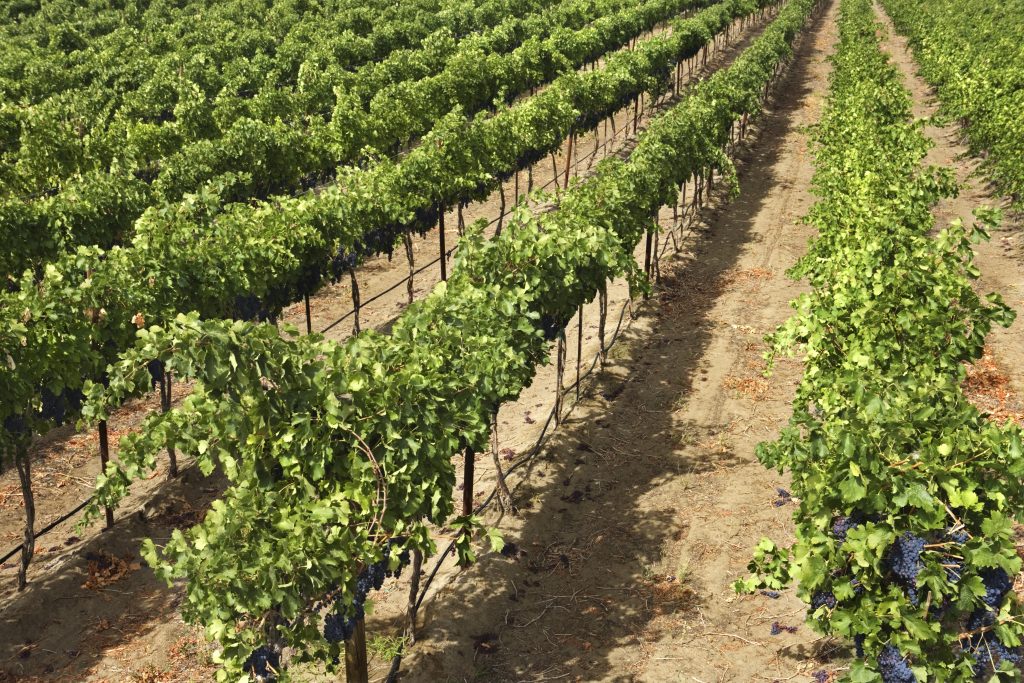 Scion of Klipsun's Founder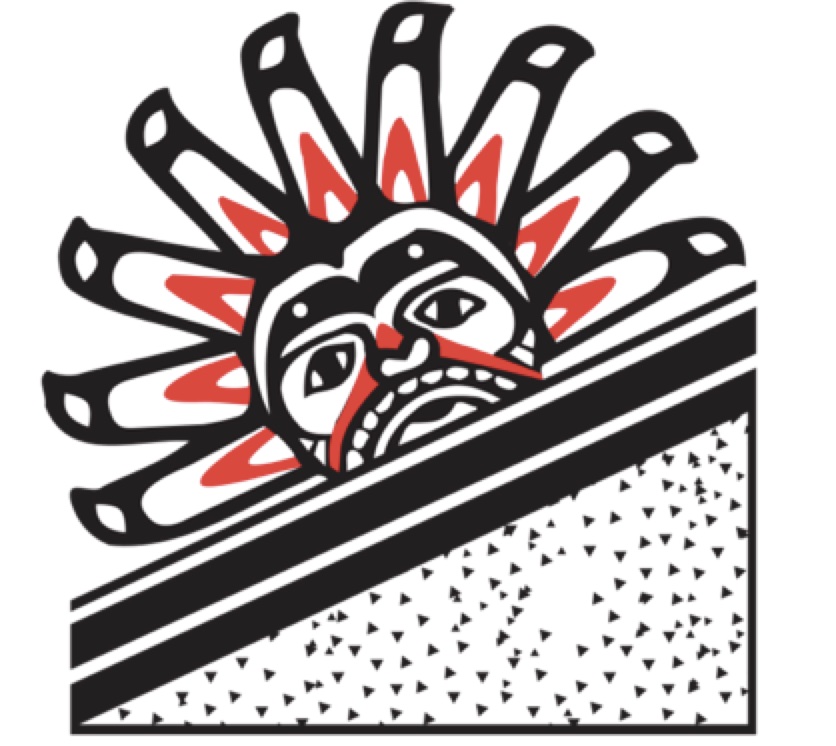 Klipsun means sunset in the language of the Chinook Wawa, Native American tribe indigenous to southeastern Washington state. Klipsun Vineyards is 120-acre of vines located on the southwest slope of Red Mountain. In 1982, Patricia and David Gelles founded Klipsun, which was named one of the top 25 vineyards in the world by Wine & Spirits Magazine in 2002.