VINOUS GREATNESS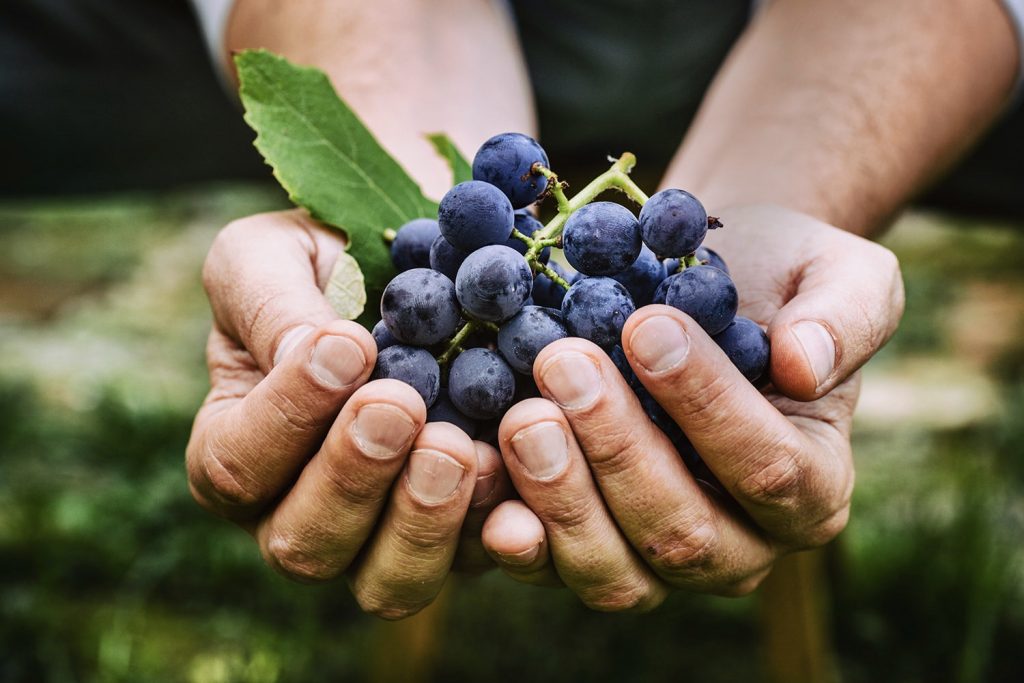 Our Wine is Not for Everyone
We don't produce fruit bombs or big, jammy wines. We handcraft inspired and complex wines of vinous greatness.
RARE | COMPLEX | SUBLIME
Relentlessly Driven
We expertly craft our artisan wine with an attention to detail that can only be achieved one lot at a time. We produce just 250 cases each year.
Our wines reflect our relentless passion and drive to preserve the integrity of the vineyard's character, varietal's identity and the vintage's personality. We use minimal intervention in our winemaking and cellar techniques preferring to permit the wine to reveal itself.
TEXTURE | LAYERS | FINESS
"Intense… layered feel."

— Sean P. Sullivan, Wine Enthusiast
Age-Worthy Wine
We produce age-worthy wine that matures to expressive beauty and elegant complexity. Our wine is not intended to be consumed immediately but is meant to be aged and savored to allow its mood and character to evolve markedly from year to year.